Commentary
Fri Jul 03, 2015
Papa Don't Take No Mess
TOP STORY OF THE DAY
Thu Jul 02, 2015
Bobbi Kristina Was Taken to Chicago; Ricky Bell Tries to Comfort Bobby [WATCH]
A specialist in Chicago saw Bobbi Kristina Brown before she was moved to hospice care. Although the Los Angeles Times reports Brown flew to Chicago…
Sports
Giants DE Jason Pierre Paul Injures Hand In Fireworks Incident
The Fourth of July brings out all kinds of summer celebrations and with that often comes fireworks. Unfortunately for NFL defensive end Jason Pierre-Paul, his…
More HBCU Sports >
Blogs
Don Lemon
Thu Jul 02, 2015
Don Lemon: Is Donald Trump Laughing All The Way To The White House?
This commentary writes itself. Why? Because I got to interview Donald Trump yesterday on my show on CNN. A new CNN/ORC Poll shows Trump…
Featured Video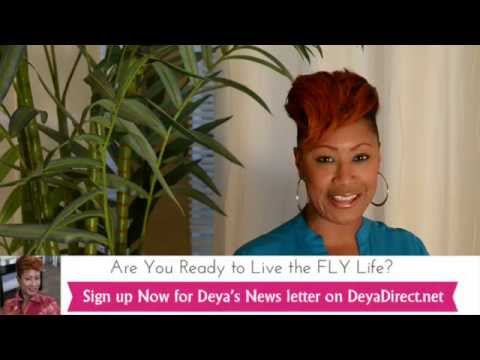 Deya Direct: Show Up
When it comes to your friendships, what kind of girlfriend "show" are you having? Here are some tips to remember when nurturing, maintaining and even…
If You Missed It
J. Anthony Brown's Murdered Hit: 'Black Skin'
7/03/15 – Leave it to J. Anthony Brown to bring in Fourth of July weekend with this Murdered Hit! Like BlackAmericaWeb.com on Facebook. Follow us on Twitter.
More If You Missed It >
×
Close
Thank you for subscribing! Please be sure to open and click your first newsletter so we can confirm your subscription.
Now tell your friends on Facebook that you like Black America Web!