Commentary
Fri Jul 03, 2015
Papa Don't Take No Mess
TOP STORY OF THE DAY
Mon Jul 06, 2015
Brown Family Banned from Bobbi Kristina's Hospice [Report]
TMZ is reporting that Bobby Brown's family has been banned from coming to visit Bobbi Kristina in hospice after the Houston side was informed that…
Sports
Video Shows FSU Quarterback De'Andre Johnson Punching Woman In The Face At Florida Bar [WATCH]
Footage of Florida State University freshman quarterback De'Andre Johnson punching a woman in the face was released today, leading to several battery charges lodged against…
More HBCU Sports >
Blogs
Don Lemon
Thu Jul 02, 2015
Don Lemon: Is Donald Trump Laughing All The Way To The White House?
This commentary writes itself. Why? Because I got to interview Donald Trump yesterday on my show on CNN. A new CNN/ORC Poll shows Trump…
Featured Video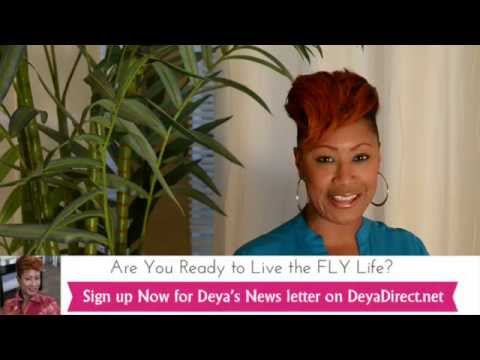 Deya Directive: Show Up
When it comes to your friendships, what kind of girlfriend "show" are you having? Here are some tips to remember when nurturing, maintaining and even…
If You Missed It
TOP OF THE MORNING: Did the Cos Come Clean?, What The Flag?
7/07/15- It's Tyrese Tuesday on the TJMS! Click the link above to hear Skip, Sybil and J. Anthony Brown discuss Bill Cosby's shocking admittance…
More If You Missed It >
×
Close
Thank you for subscribing! Please be sure to open and click your first newsletter so we can confirm your subscription.
Now tell your friends on Facebook that you like Black America Web!